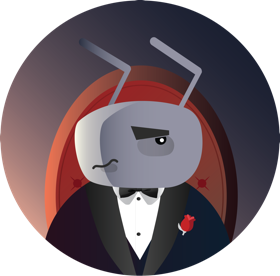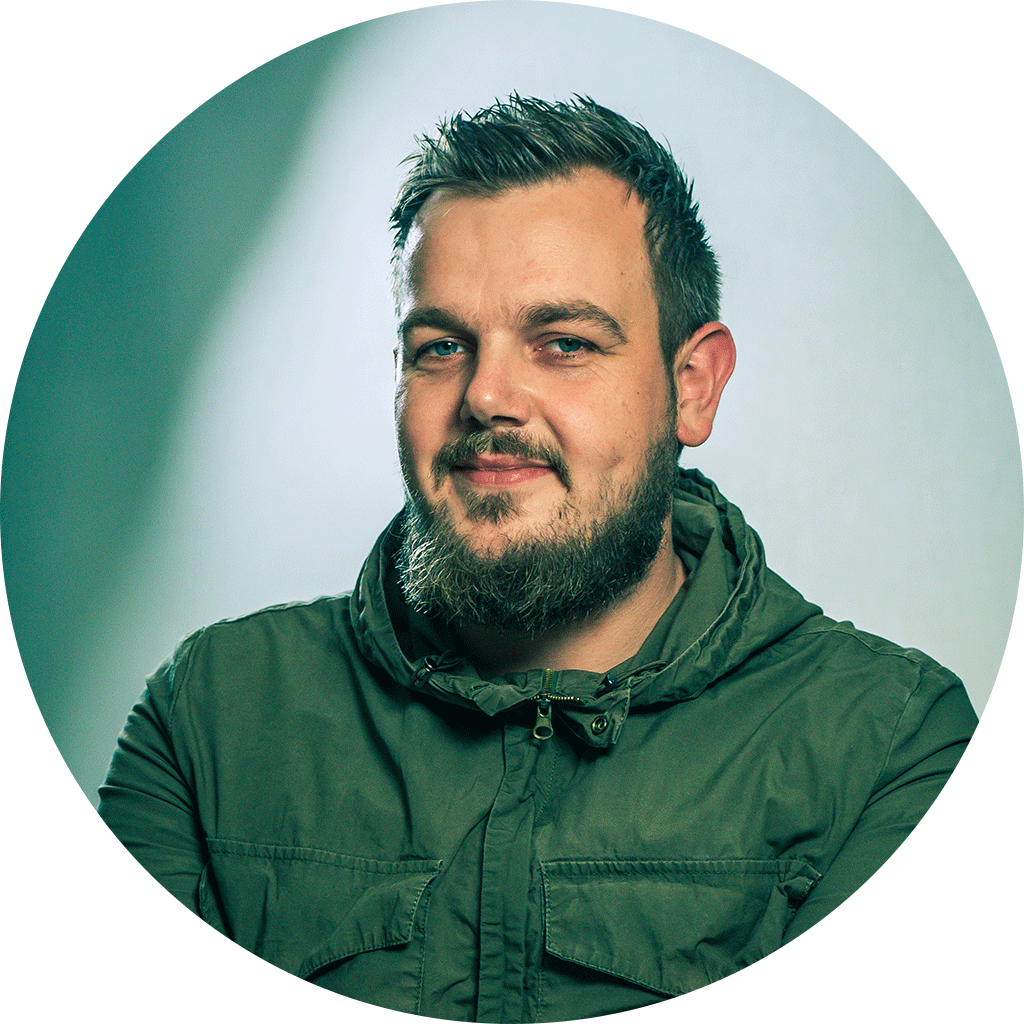 THE GODFATHER
Ismir Harambašić
Always ready to talk to you and make you an offer you can't refuse.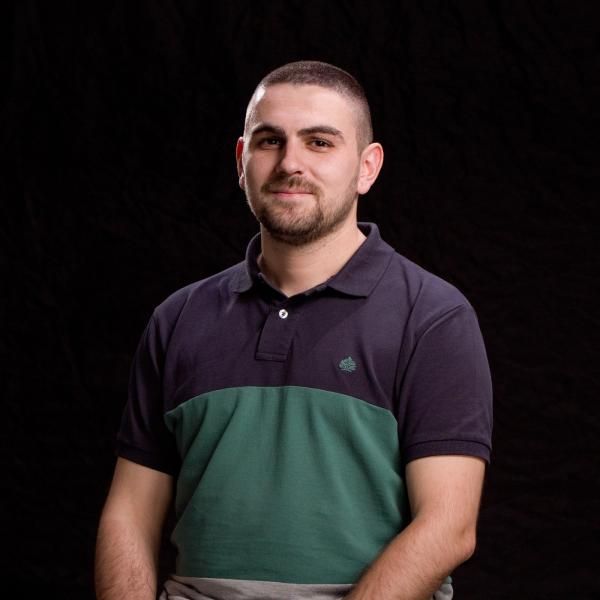 KUNA
Faris Kunić
I write my package-locks by hand.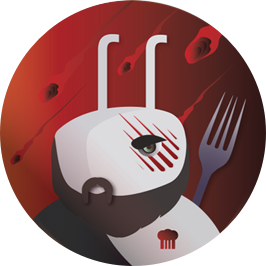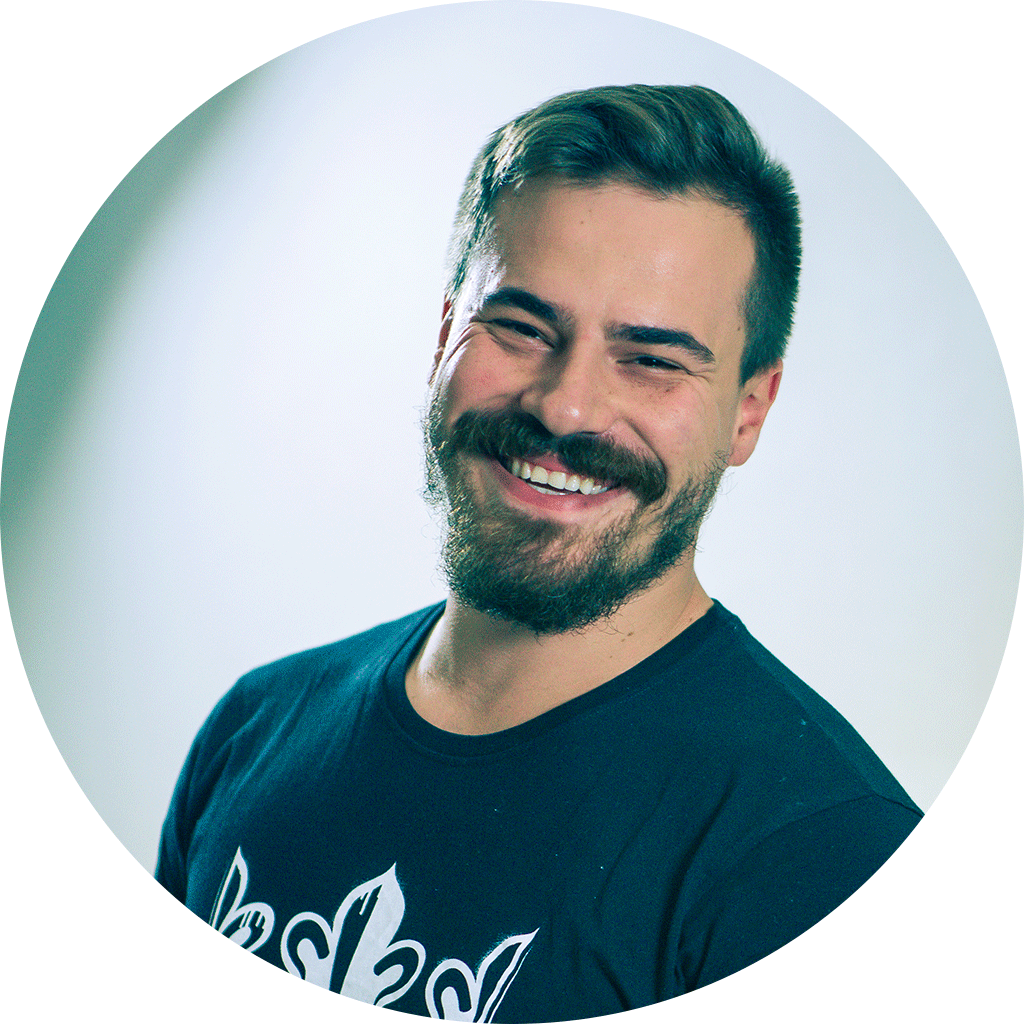 Éminence grise
Tarik Mehić
Are you really a dev if you haven't used `git push -f origin production`?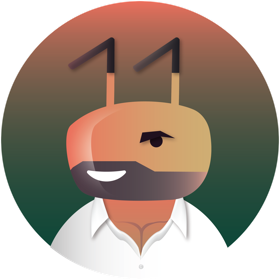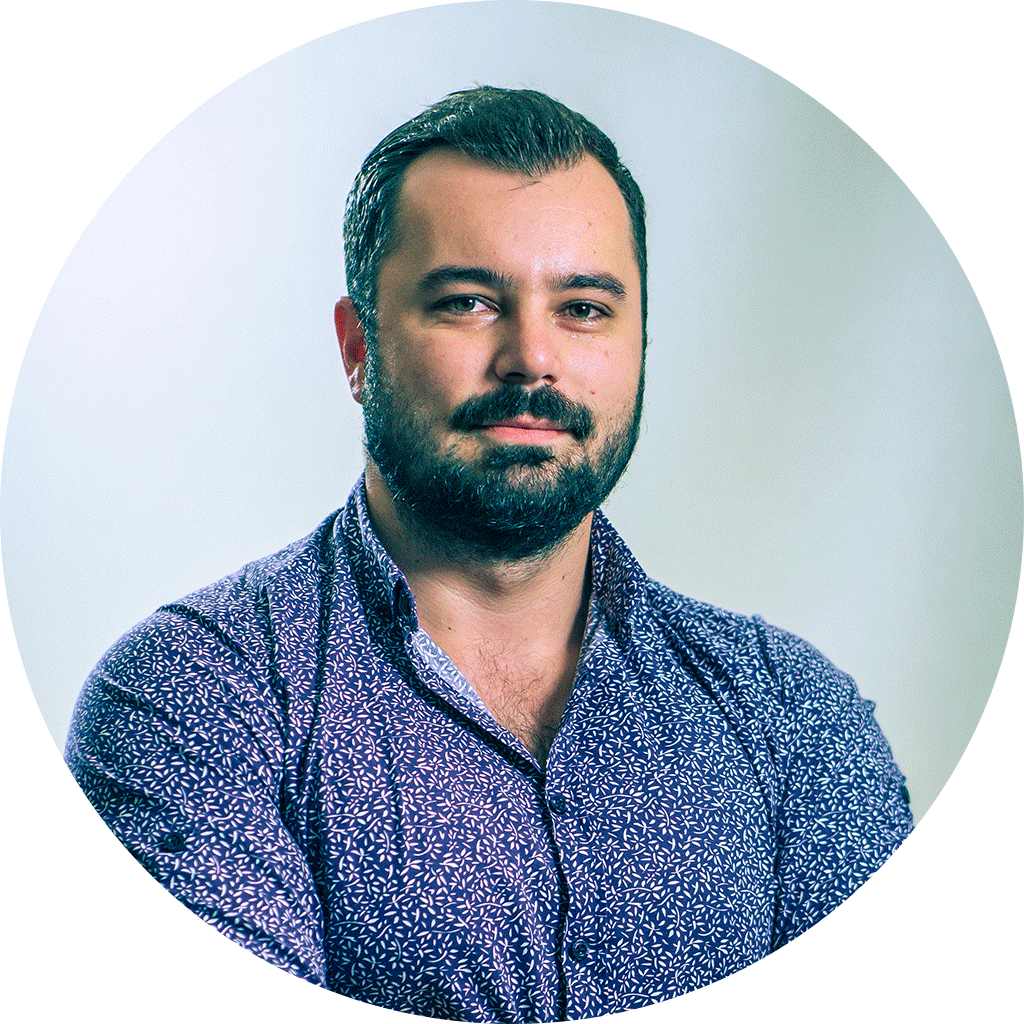 MR. HANTSOME
Alen Seferović
Terminator is soft compared to me.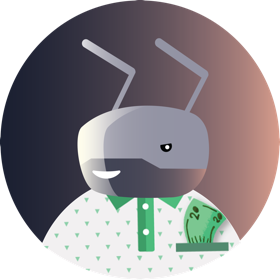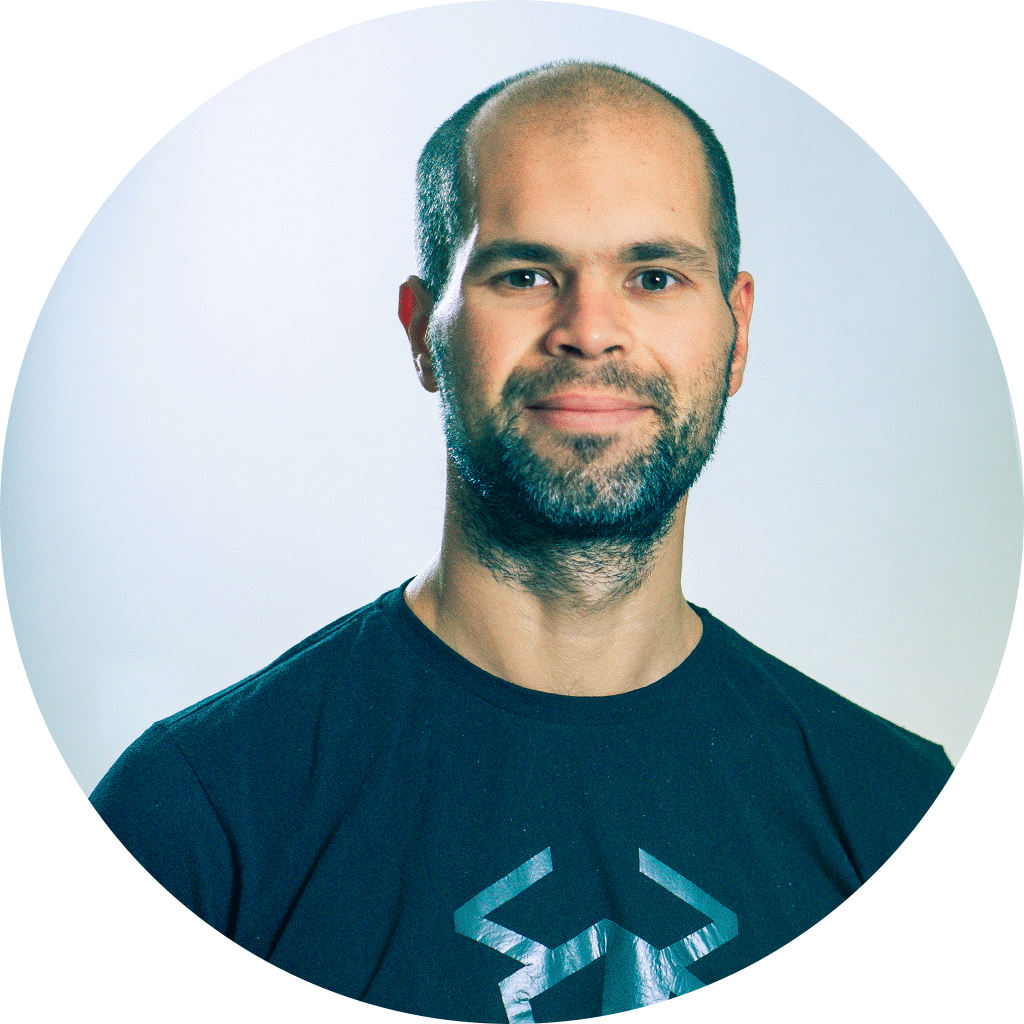 PAPA ANT
Hani Zahirović
I consider myself Agile Evangelista.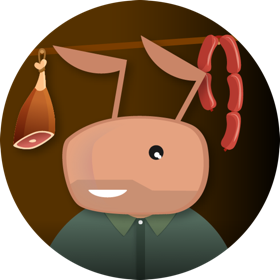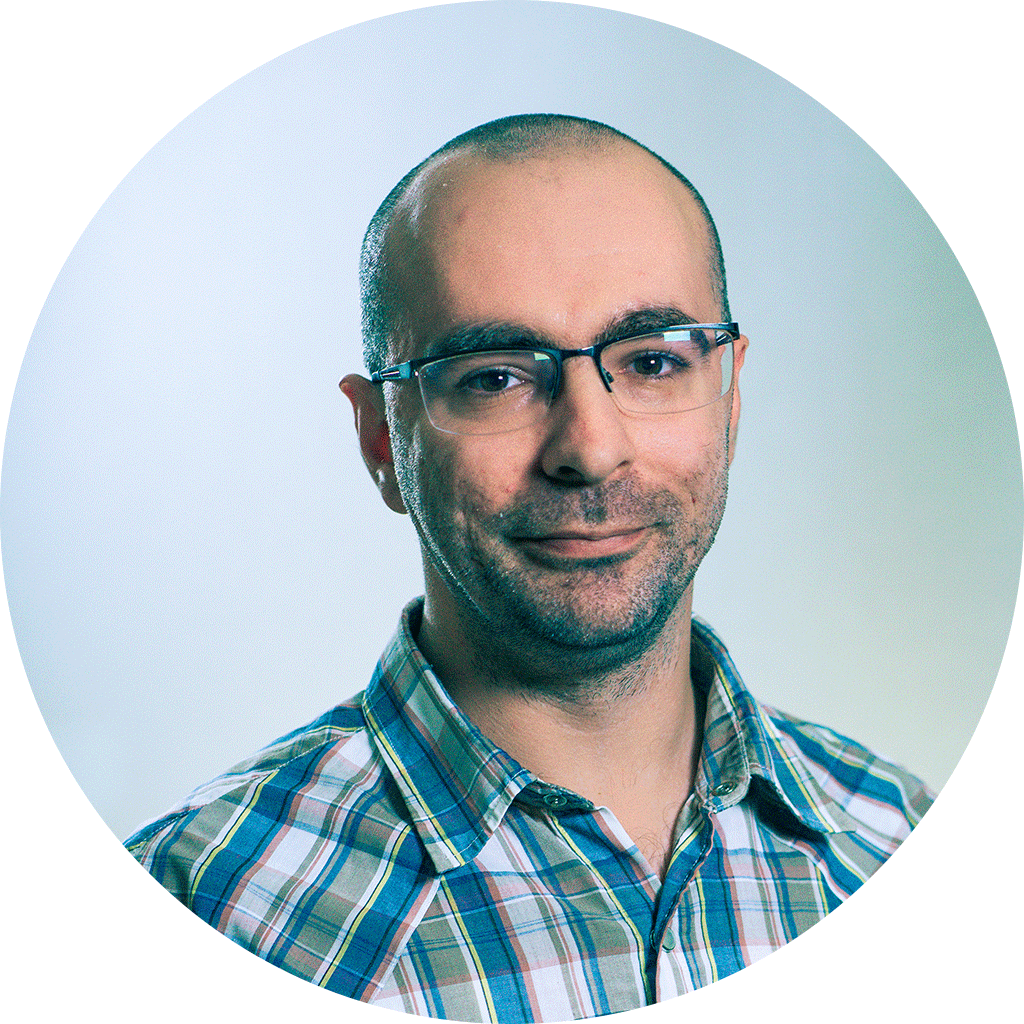 ADVENTURE GUY
Slaven Dervišević
I make Jessica Simpson look like a rocket scientist.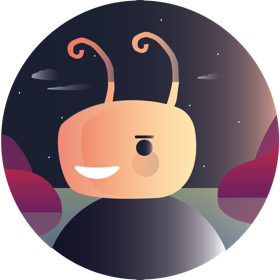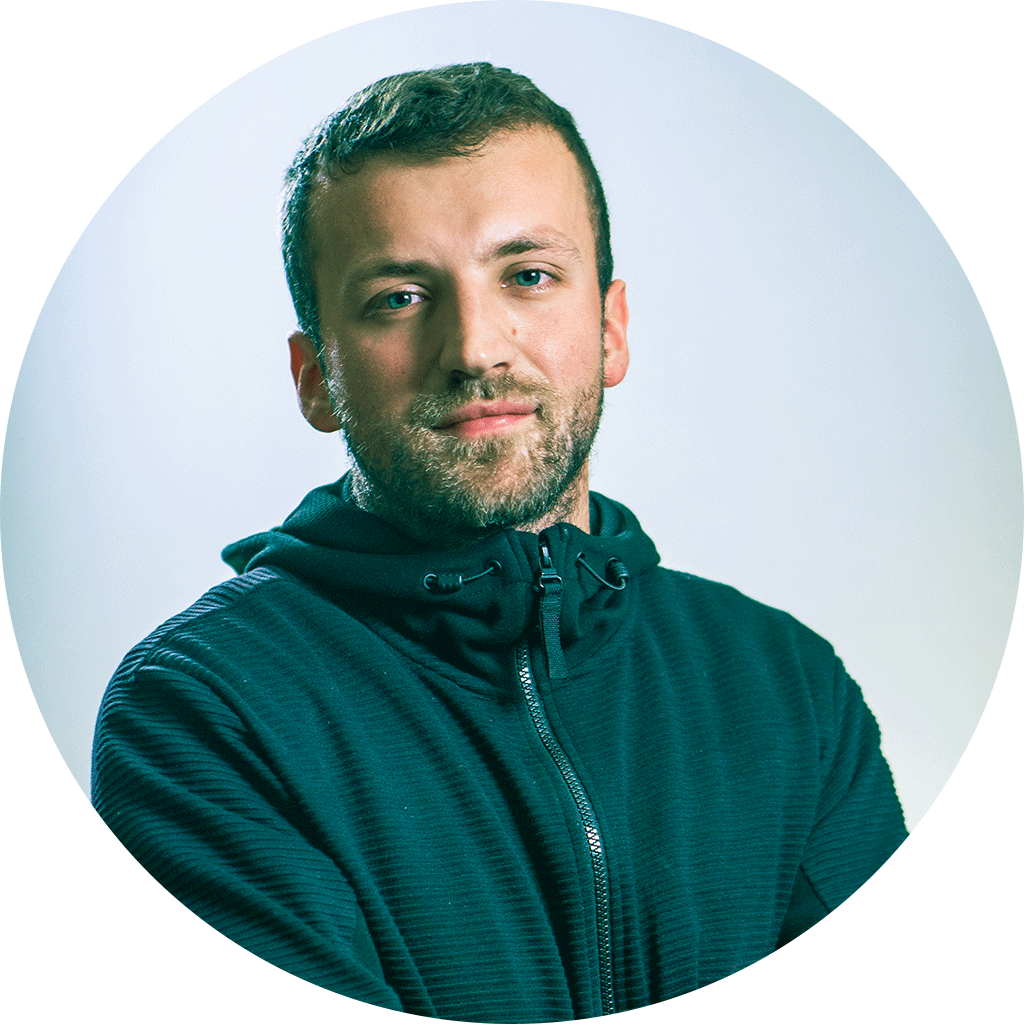 ENJOYING THE SILENCE
Tarik Pašalić
I believe the quieter you become, the more you can hear.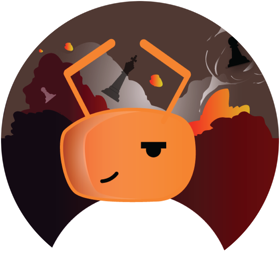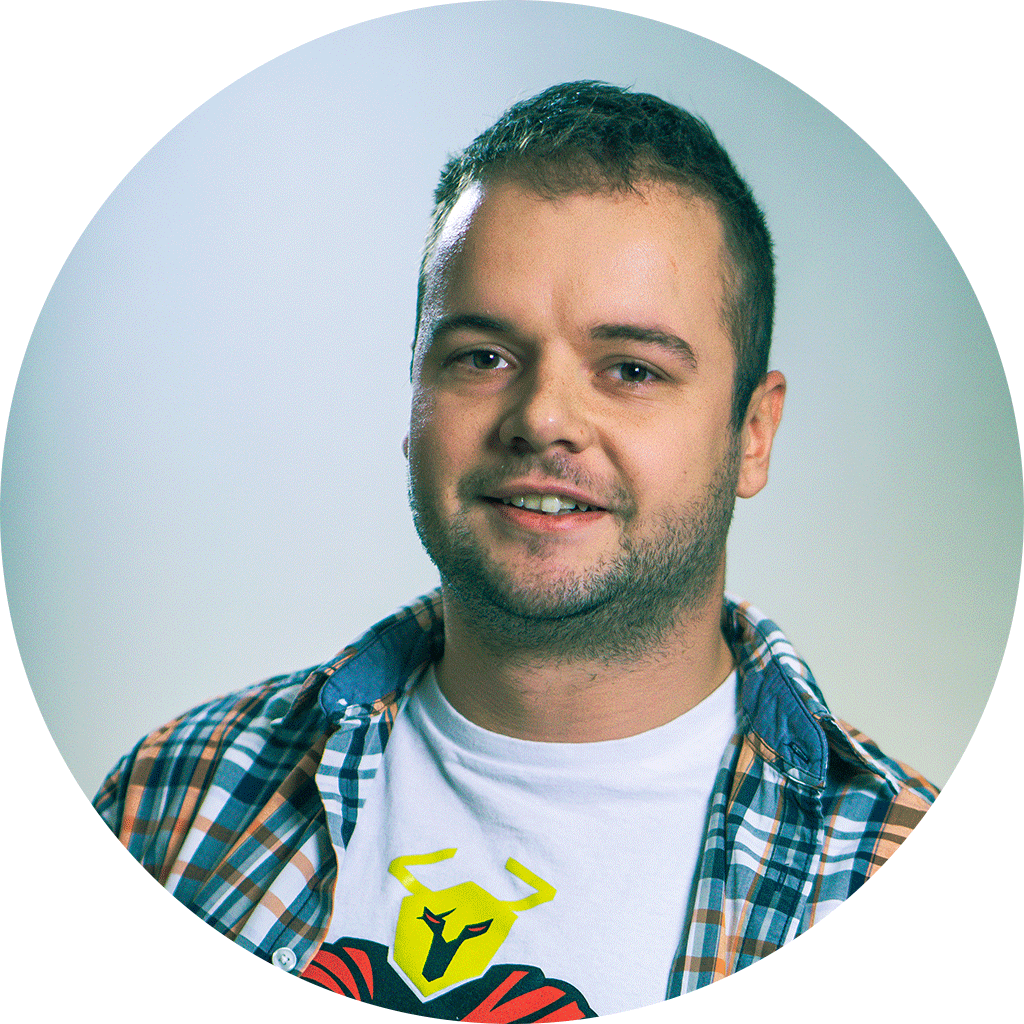 THE NICE GUY
Kenan Muhić
Dental technician and programmer. Can fix couple of bugs and your denture.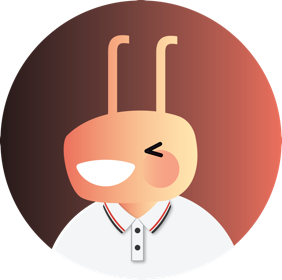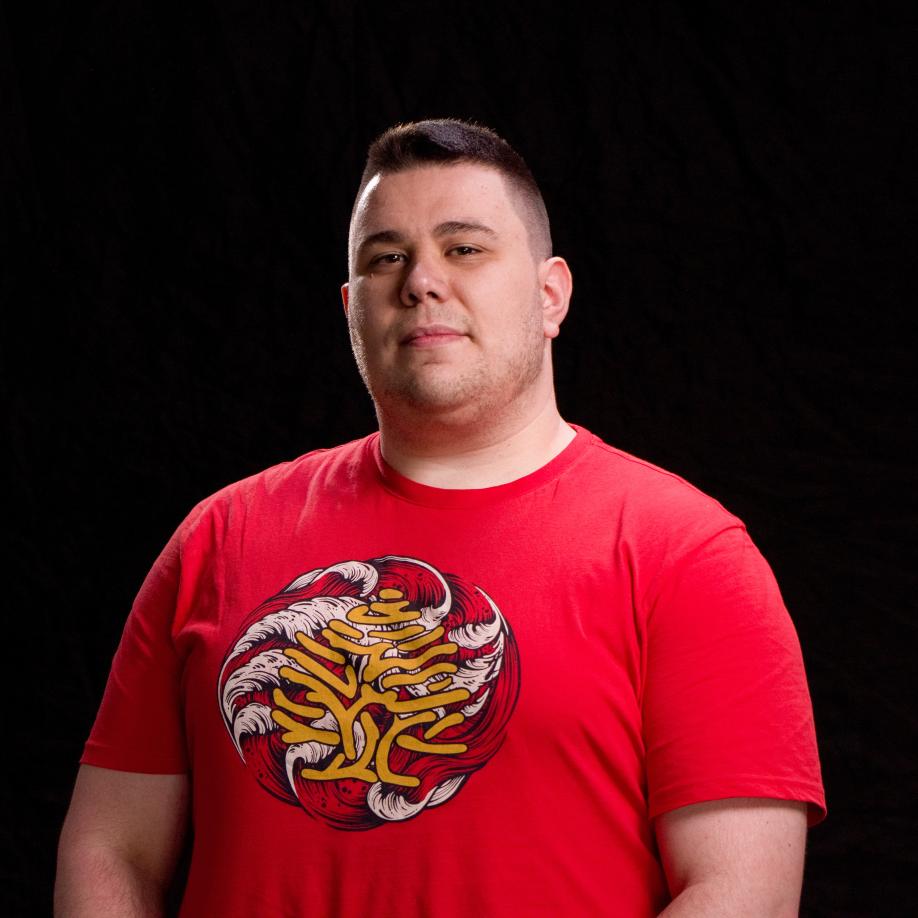 SENPAI
Ivica Lovrić
Meme enthusiast, music junkie.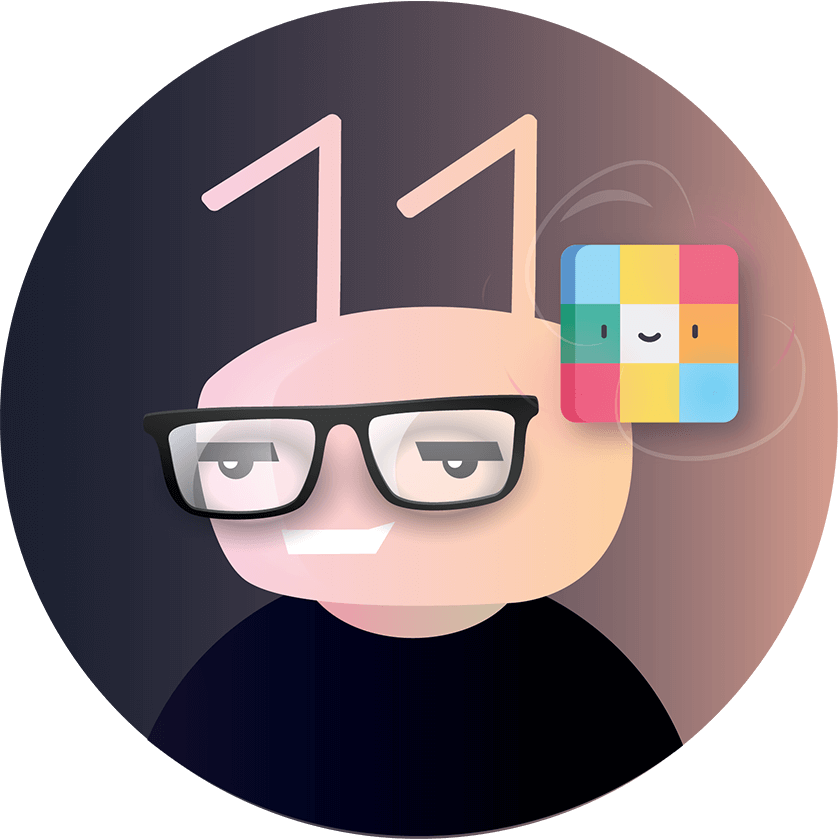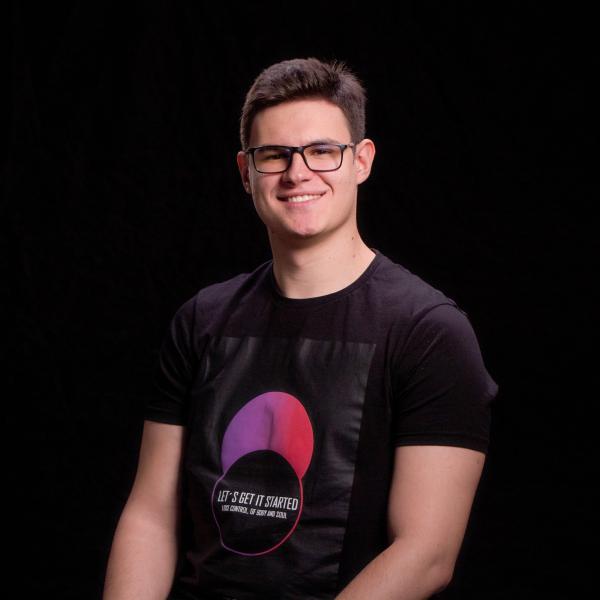 THE RIDDLER
Benjamin Bajić
[Object object]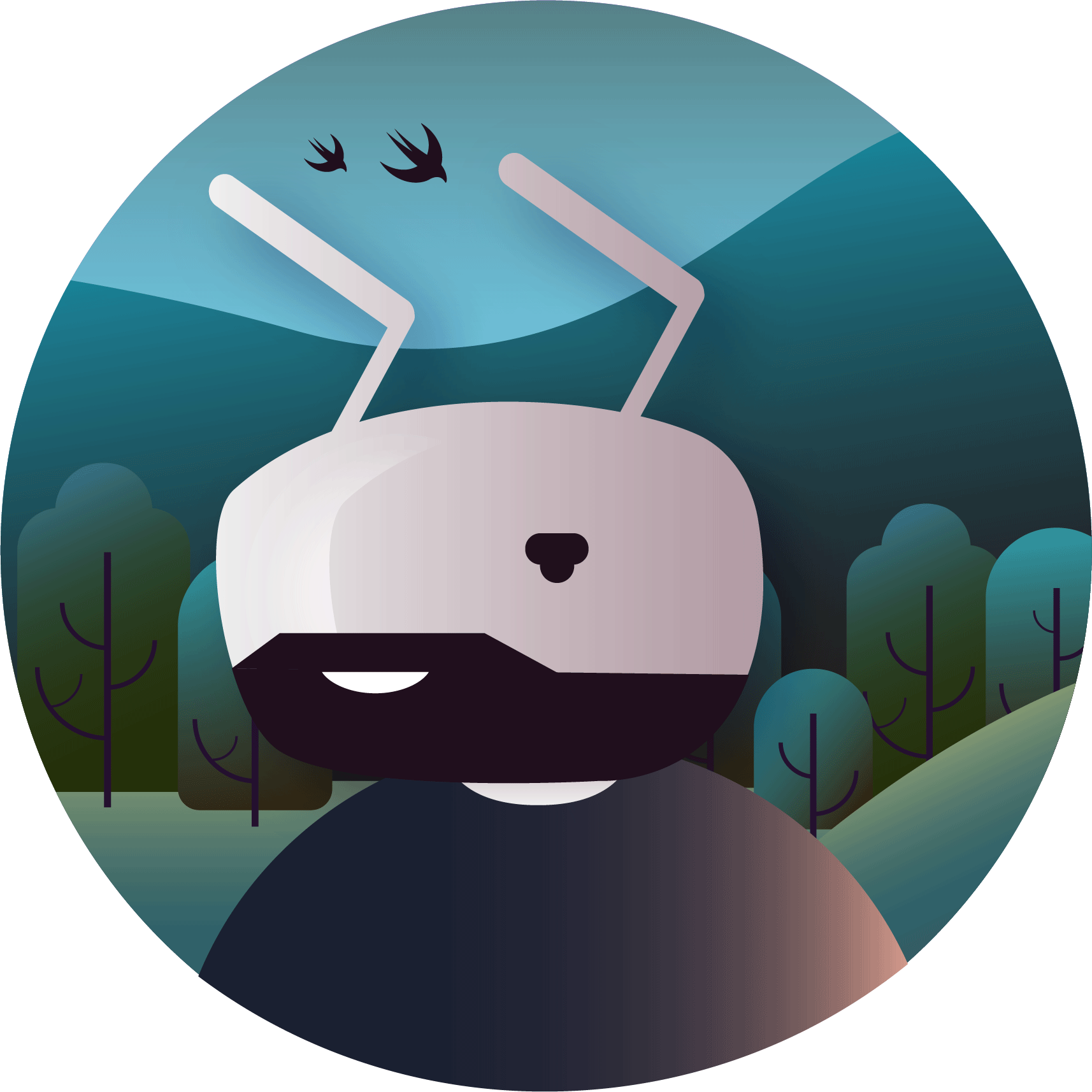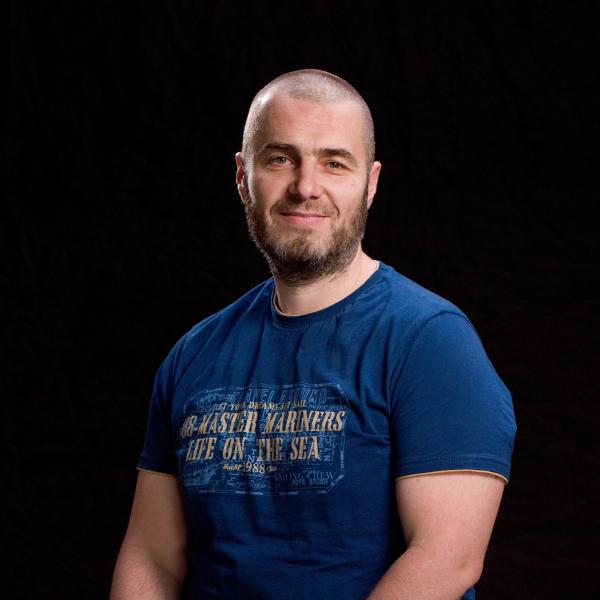 MOBILE APP SPECIALIST
Adis Mulabdić
Hard work always pays out.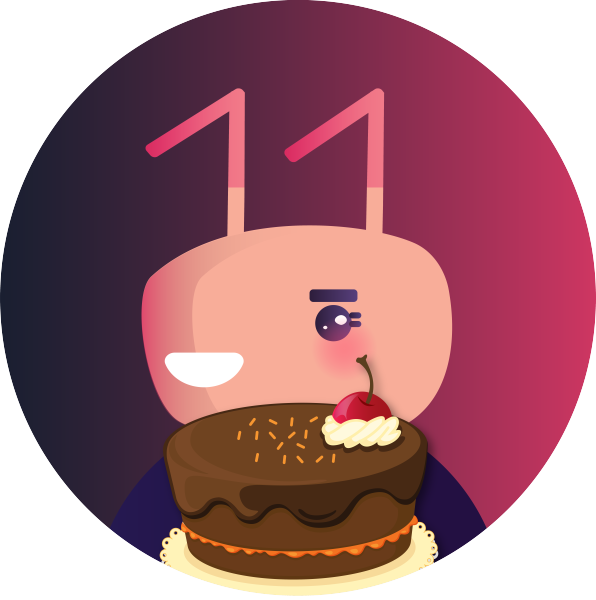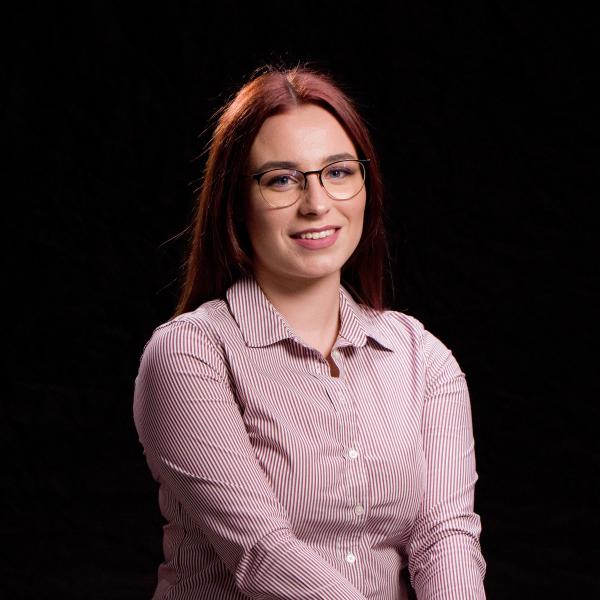 SOFTWARE OPPORTUNIST
Amna Šubić
Website: We use cookies to improve performance. Me: same.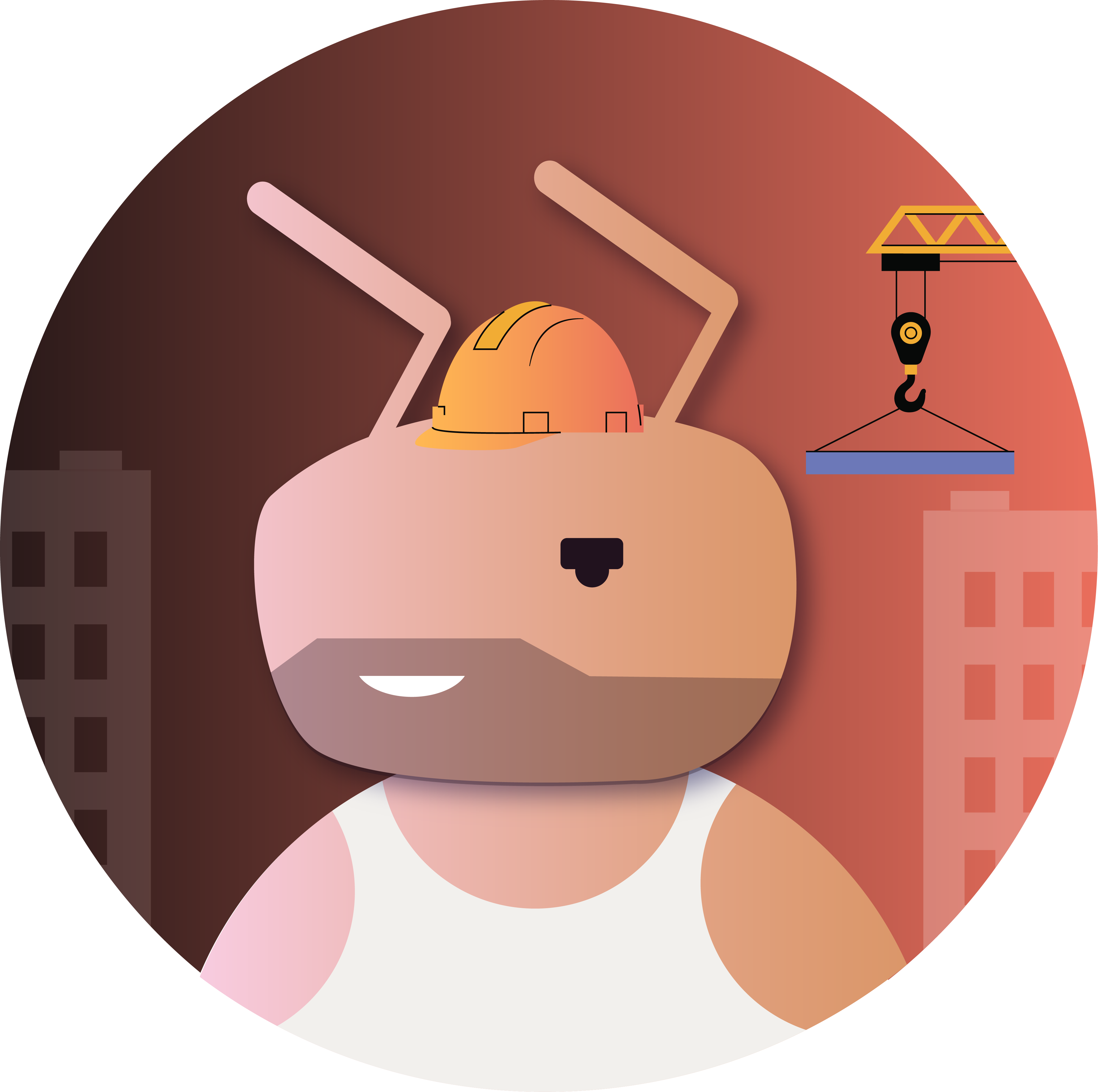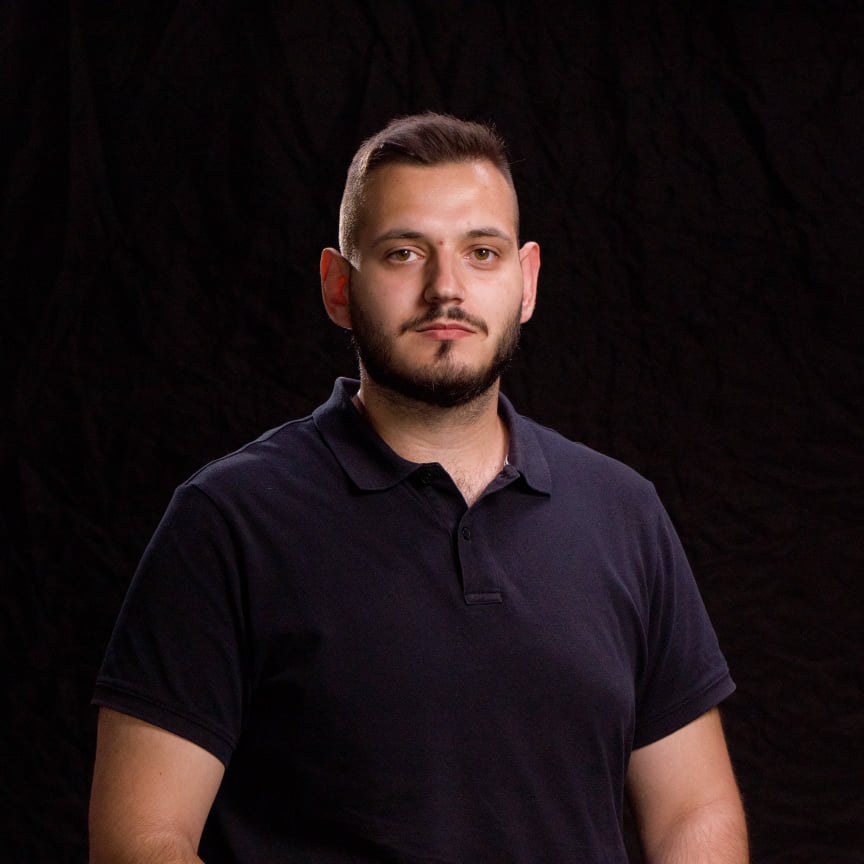 CONSTRUCTION OFFICER
Amar Nuhović
Only Grand can judge me.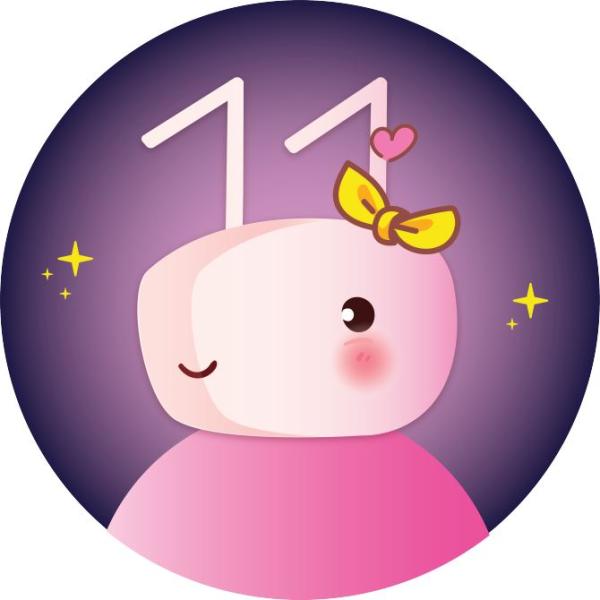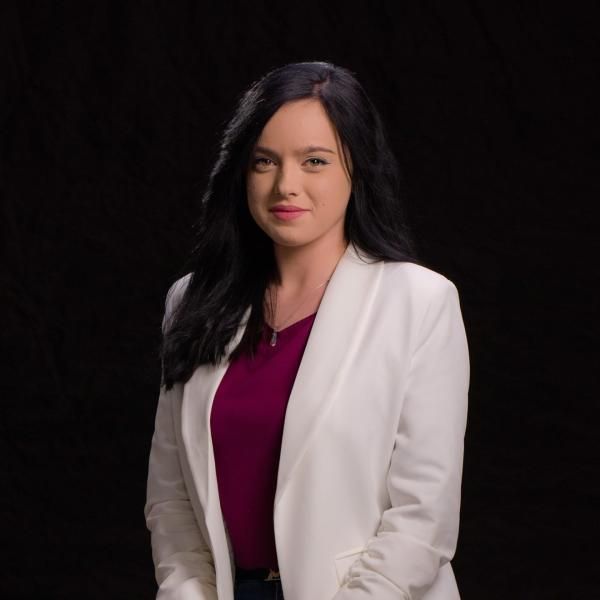 MISS QA
Maja Prikaski
Always ready to find a bug.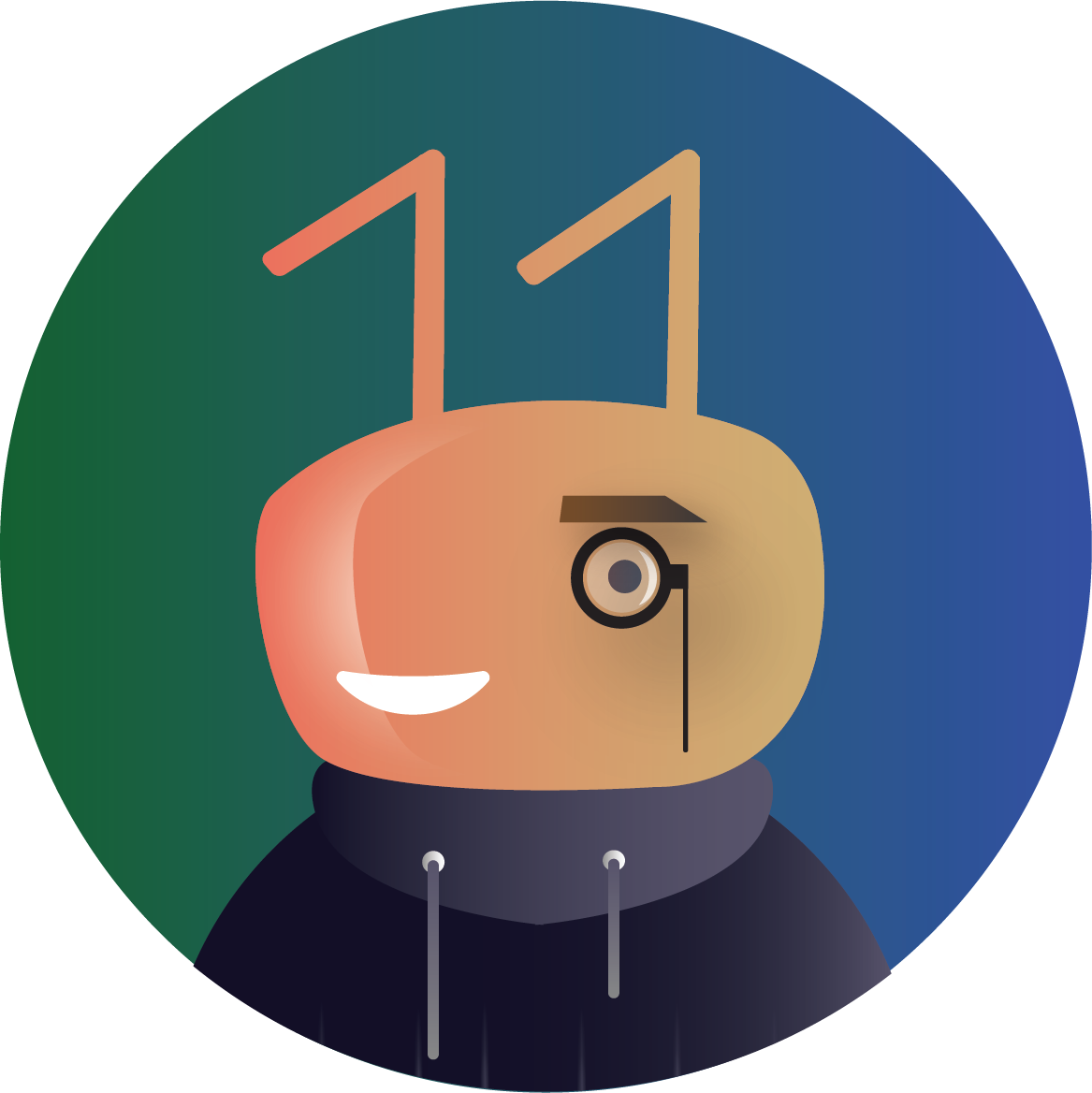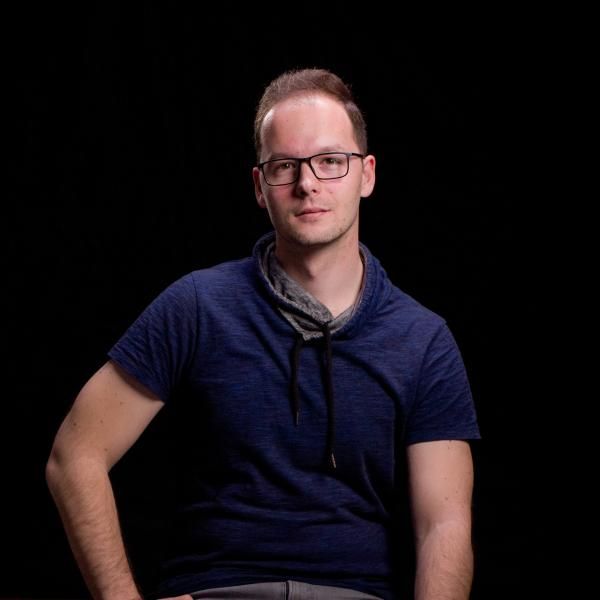 MR. COO
Miron Lukač
Assumption is the mother of all issues.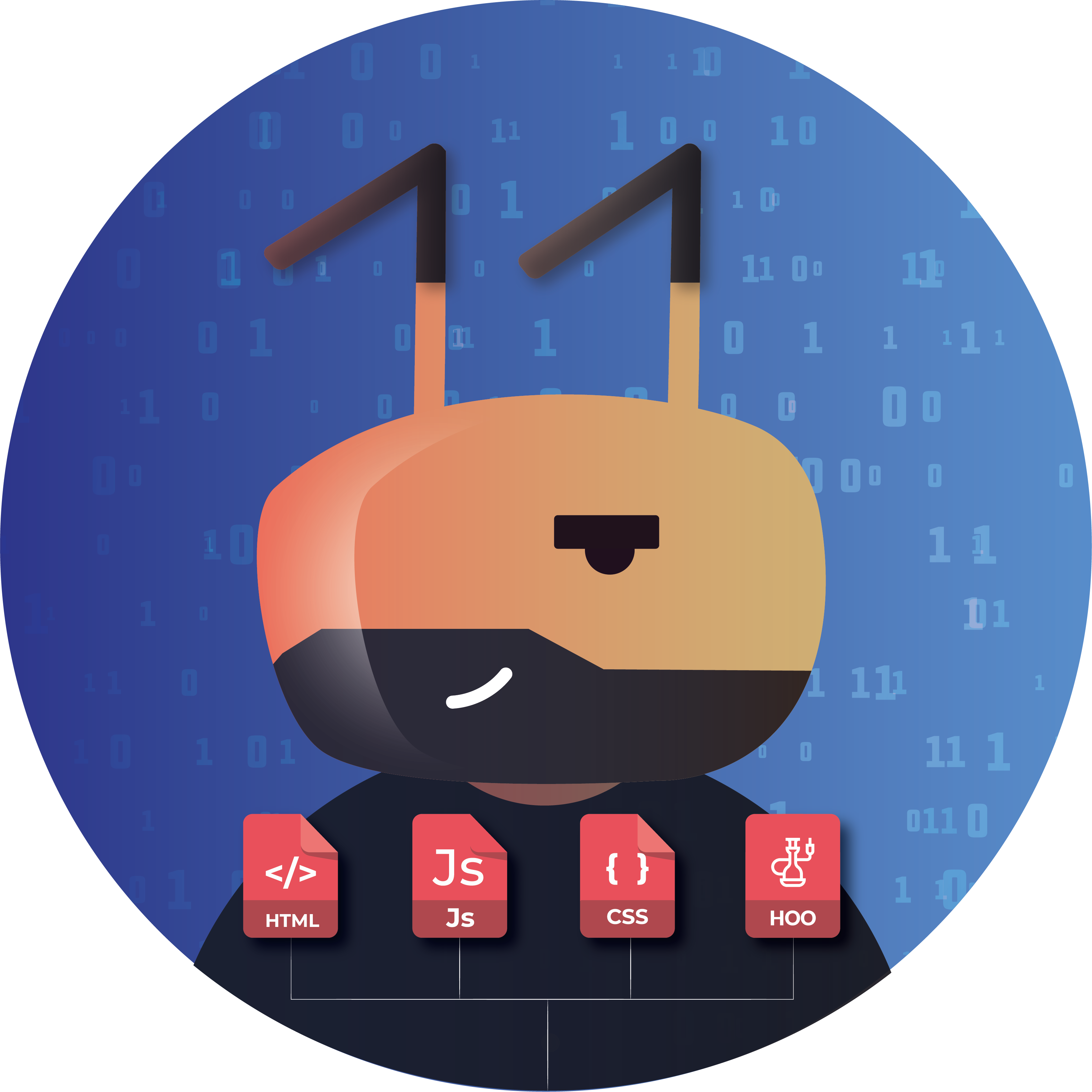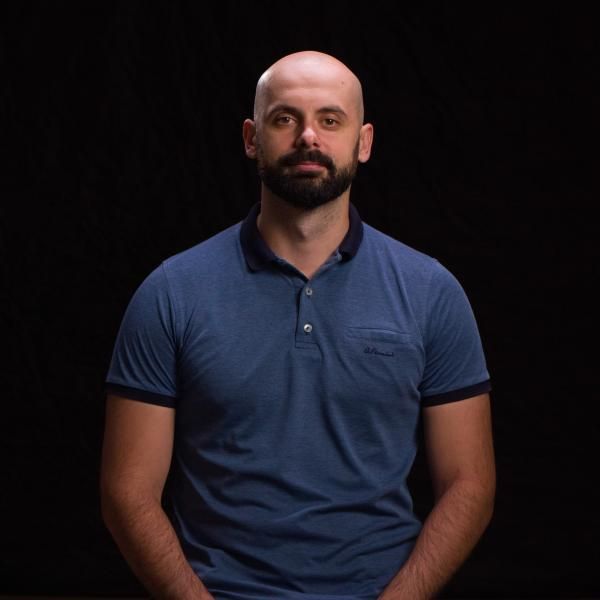 FRONTEND DUDE
Amir Delić
It's not a bug. It's an undocumented feature!
SOCIAL INTROVERT
Zerina Đuherić
I like my coffee #000000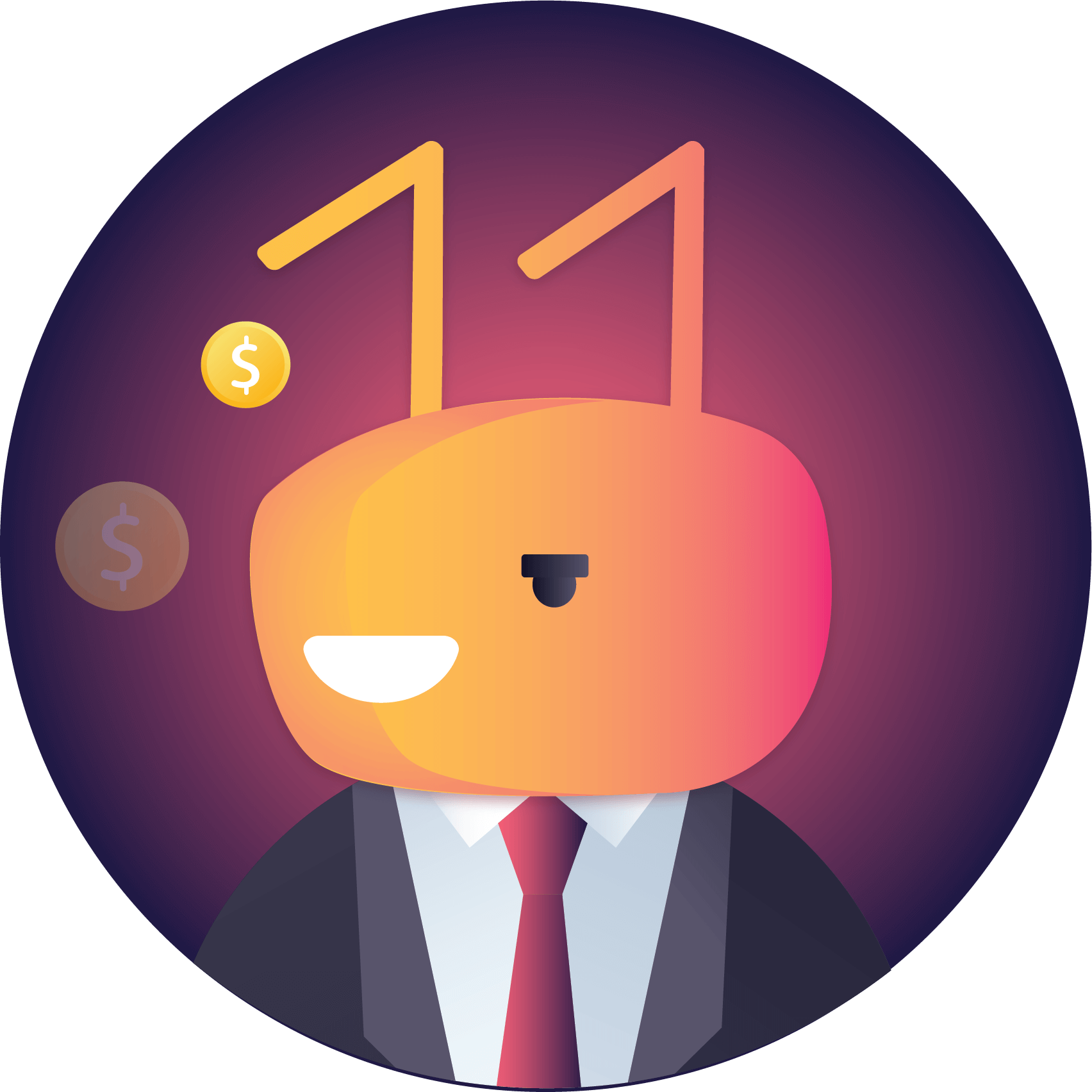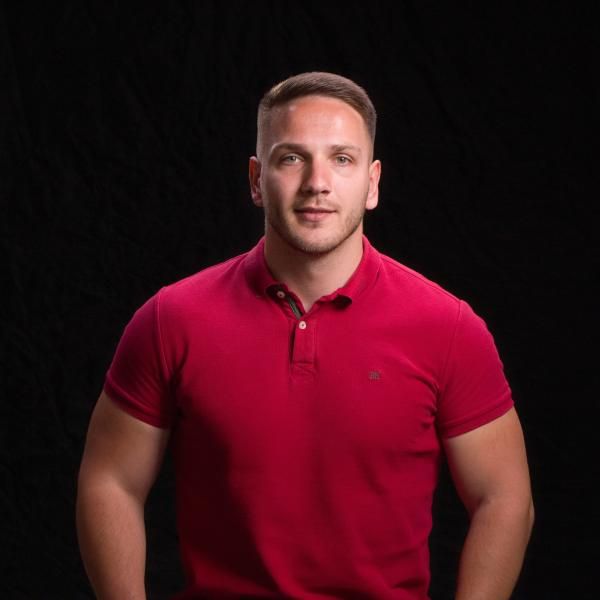 $$$
Semir Dedić
Don't watch the clock; do what it does. Keep going.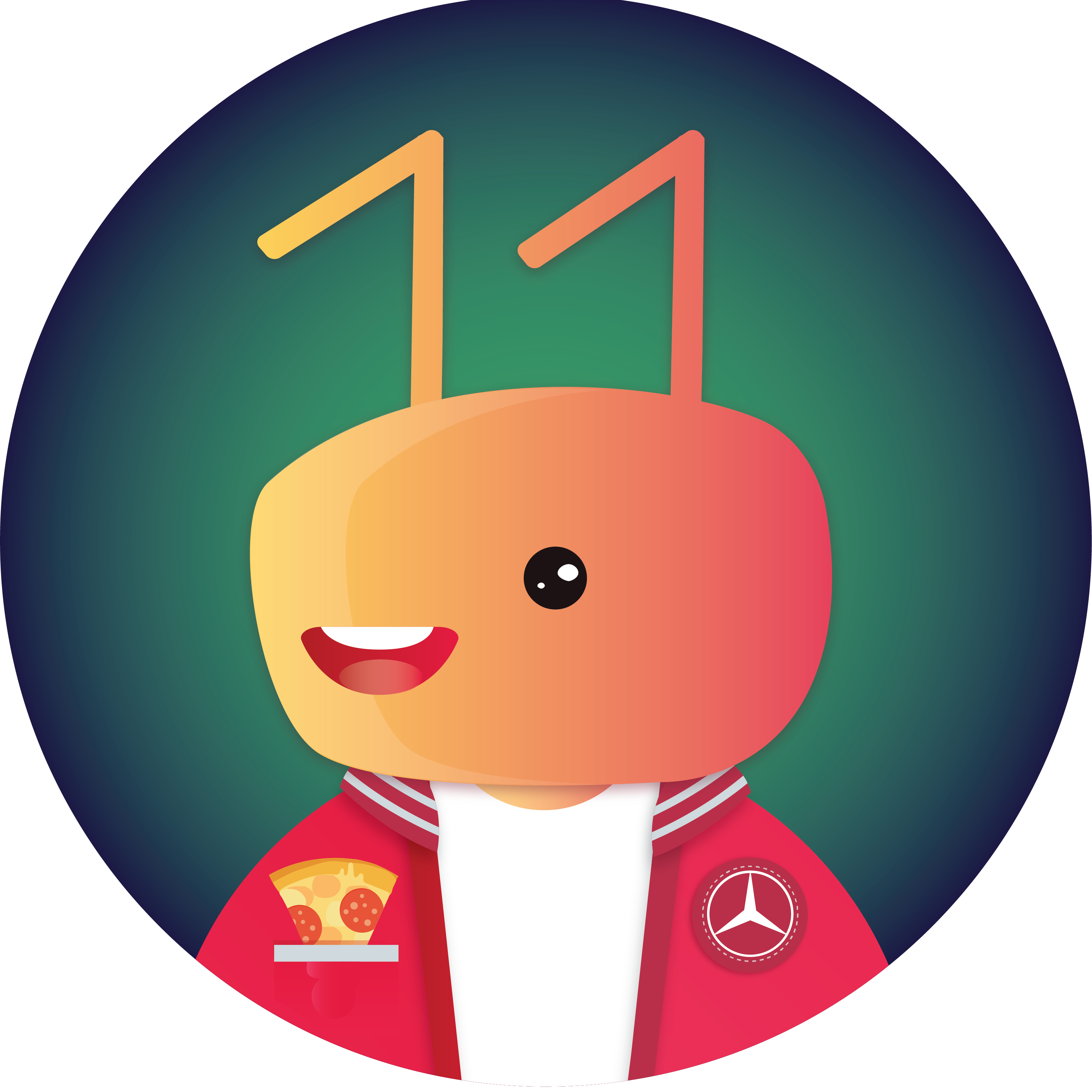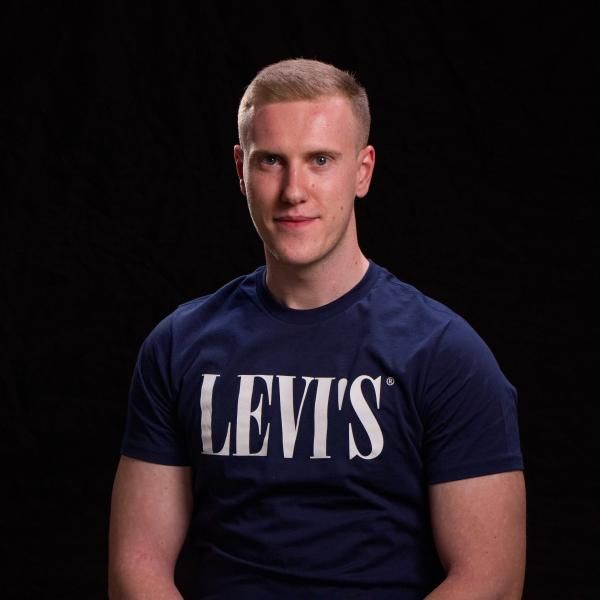 .JSX
Irfan Durić
Weeks of programming can save you hours of planning.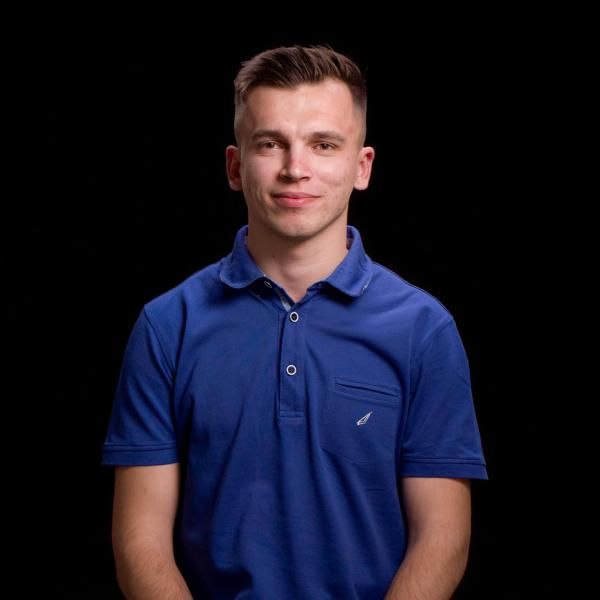 PROBLEM SOLVER
Nedim Čolak
How you look at it is pretty much how you'll see it.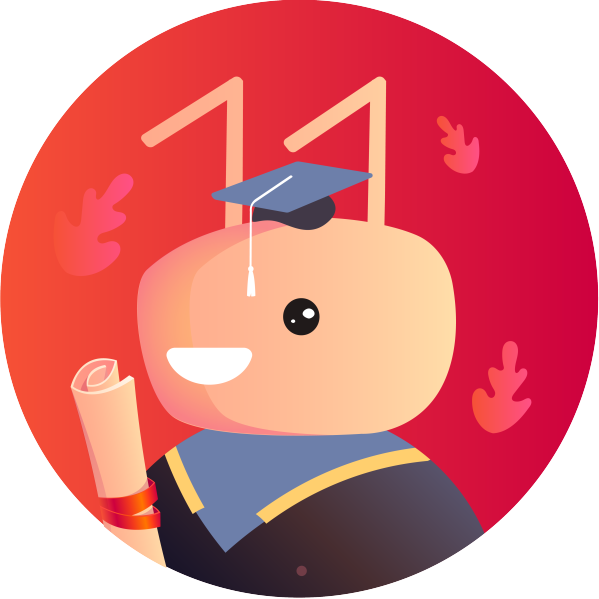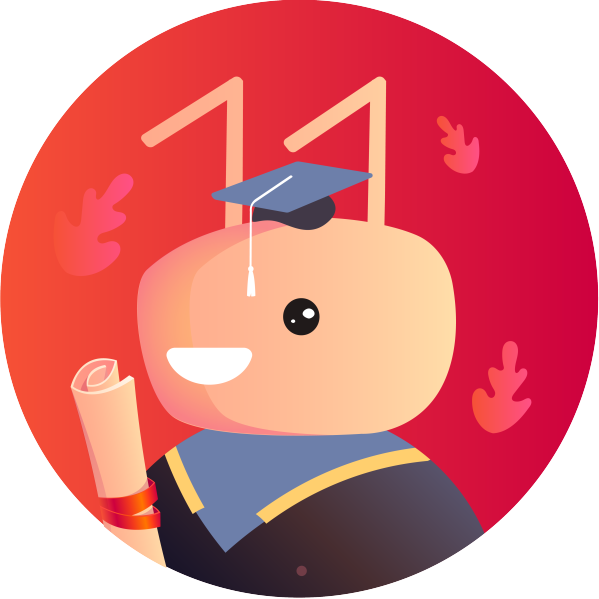 THE CUBER
Jasmin Dudić
If everything works something is wrong.
MELCHO
Abdul-Melik Pašanović
6 hours of debugging can save you 5 minutes of reading documentation.
FULL STACK VIRTUOSO
Dino Šaćiragić
I squash bugs with my feet.
ANT ON HELIUM
Tarik Bajrić
I don't have a description yet.
THE COMPETITOR
Ramiz Korda
If you beat me somehow, I'll find a good excuse for it.
THE ASPIRING ONE
Azem Zejnilović
Work hard, play hard!
ZARA ADDICTED
Adna Čengić
Things aren't always #000000 and #FFFFFF
SOFTWARE ENTHUSIAST
Jasmin Čaluk
The comfort zone is where dreams go to die
DESIGNER ANT
Šeherzada Mujkić
You can't use up creativity. The more you use, the more you have.
BEAMERBOY
Marko Lovrić
Even if you are not ready for the day, it cannot always be night
POLYGLOT
Jahja Muratović
The higher the ground, the better the view.
Back Ant Dev
Haris Kičin
2b || !2b, that is the question.
You can call me MaHmuTiN
Dino Selman
You can't make an omelette without breaking a few eggs
HIGHLANDER
Mirza Adžović
With intention I came to the big city
MARKETING WIZARD
Ena Radončić
I'm not superstitious, but I am a little stitious.
ZEN MASTER
Haris Bešlić
Trying is the first step toward failure.
EARLY RISER
Samir Fako
I do push(ups) even on weekends!
UNDEFINED
Selman Bećar
My first words were "Hello world!"
TRYING TO BE DEVOPS
Edin Ičanović
Whether your code works or not, the question is always the same: Why?
ZAZA
Azra Kunić
Better be nice to me or I'll task you up
CREATIVE MIND
Zlatan Salihagić
Imagination Is Better Than Knowledge
PHLEGMATIC
Amila Ljutović
There are two ways to write error-free programs; only the third works.
ANT MAMACITA
Đana Palavrić
Wanderlust, Jazz and Psychology lover
SELA
Armin Selimović
Get the bug or die tryin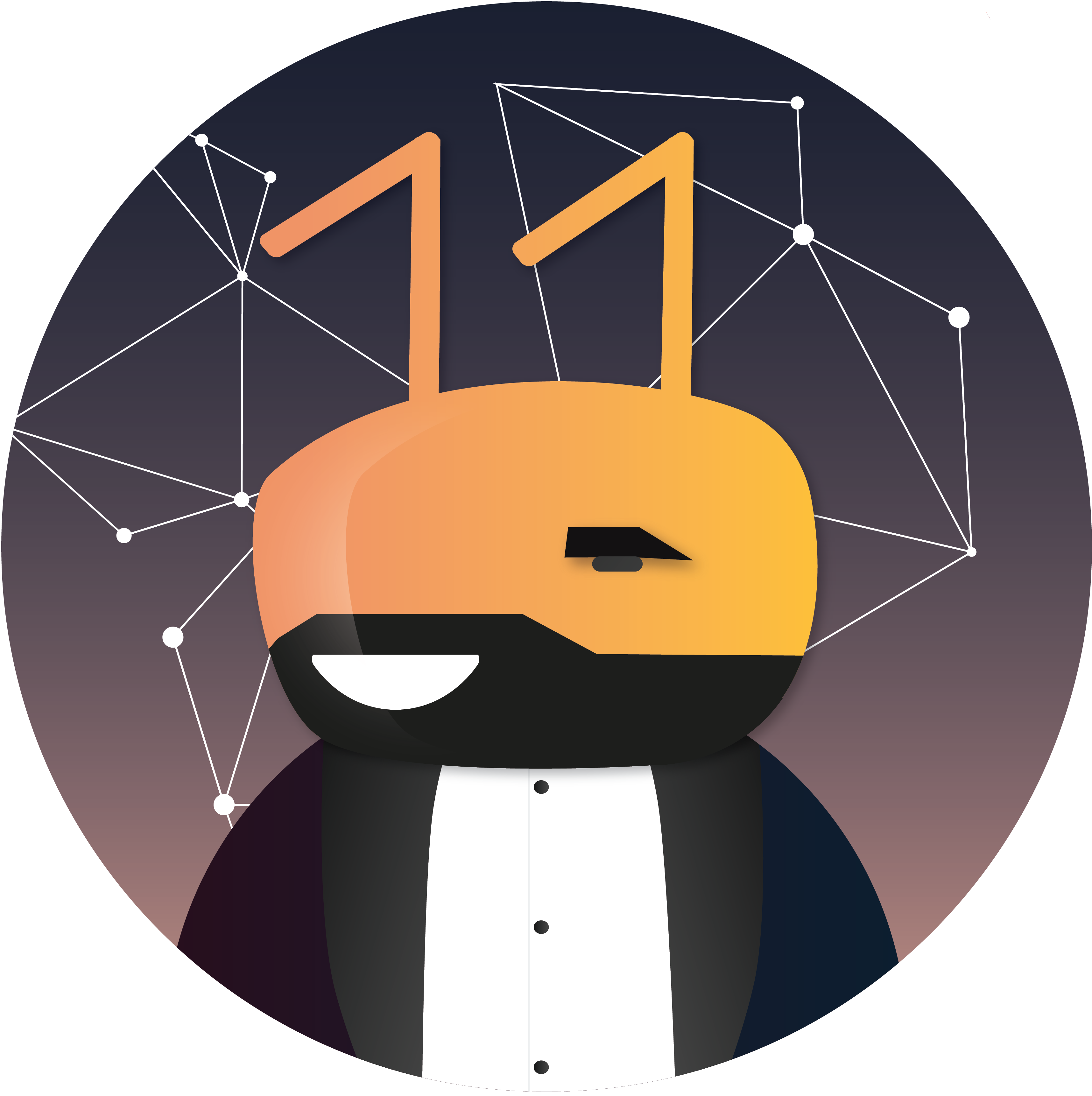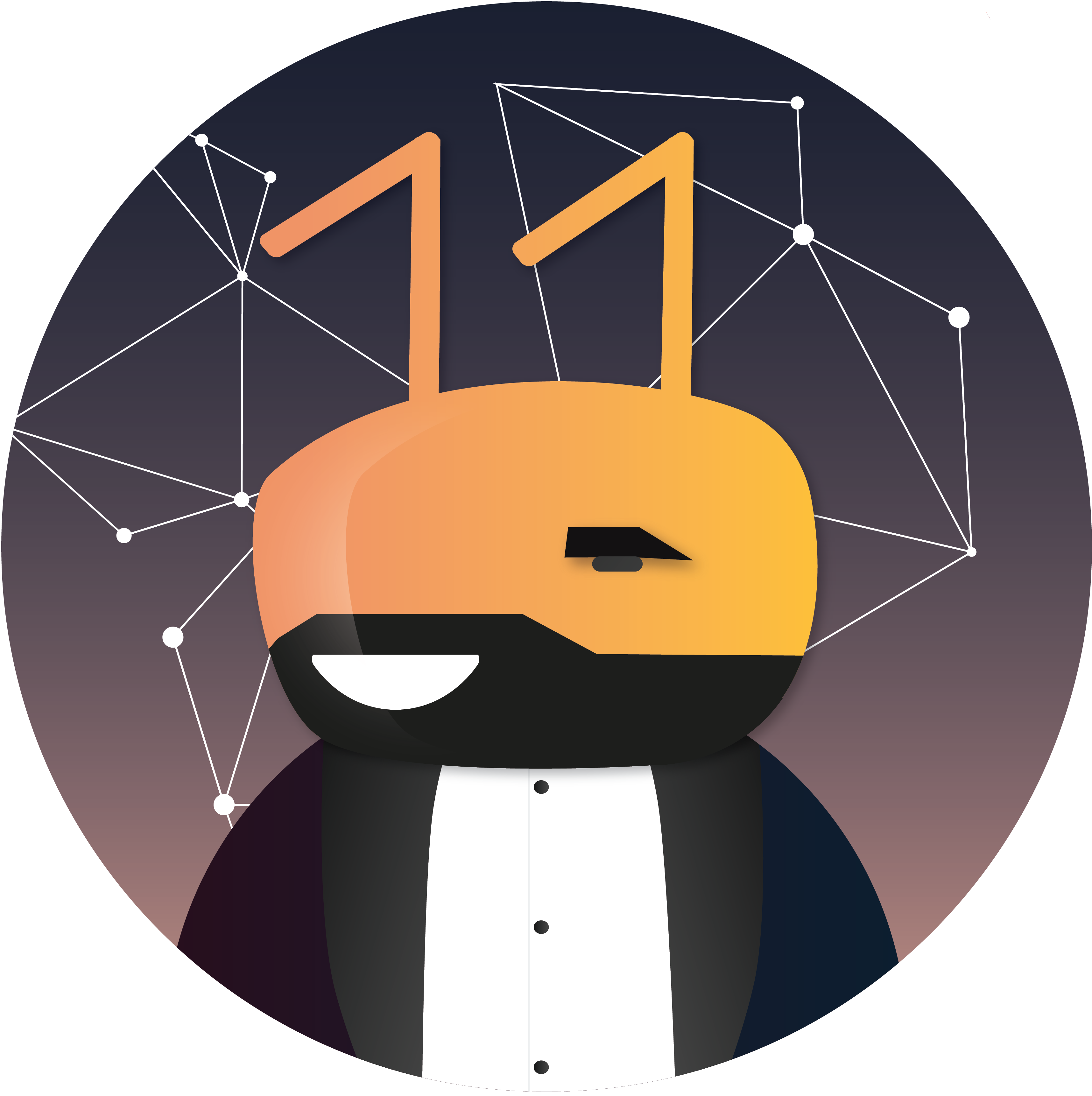 ROCKIN' IN THE FREE WORLD
Edin Mehić
If You're Going Through Hell, Keep Going.